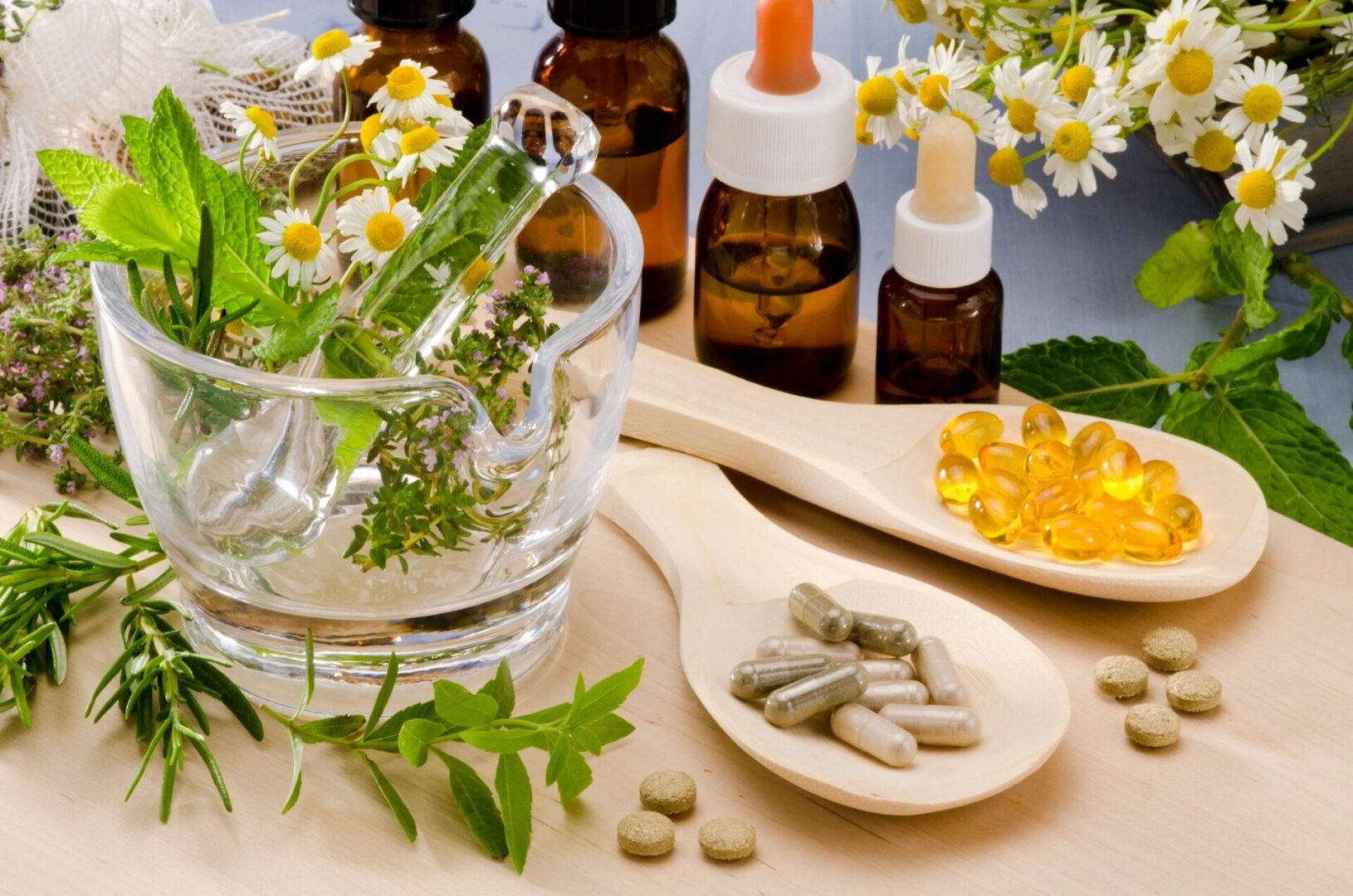 Selling Vitamins and Supplements Made From Natural Herbs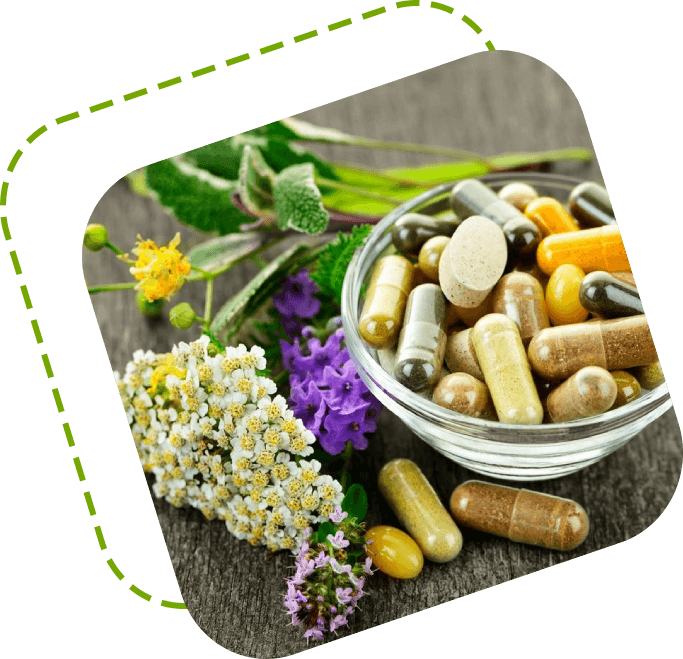 Your Ideal Source for Natural
Supplements in the USA

Cassie and Company Inc is a newly launched online business selling vitamins and natural supplements across the nation. With our natural products, we aim to improve your lifestyle and prevent illness. We are an ideal shop for health-conscious people, the young generation, and people looking for alternative medicine.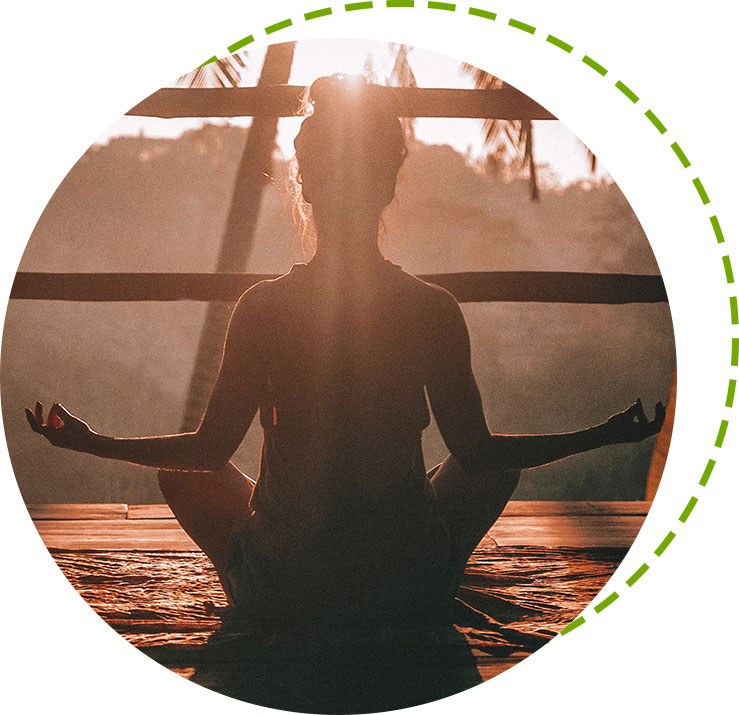 Brian Lloyd is the owner of Cassie and Company Inc. Brian is a health-conscious person, works out regularly, and watches food consumption. Brian has been in the health and wellness business for over seven years and loves to spread wellness among people.
Brian believes that if you track your daily food consumption accurately, you can prevent sickness.